We are
on a mission...
We are but one world unified and connected by our oceans. At the Fondation Vilebrequin, we commit to protecting them by raising awareness, investing in research, and advancing the pursuit of innovative technology. You don't have to be a scientist or an expert to do your part. All of us stand to play an invaluable role in the future of our oceans.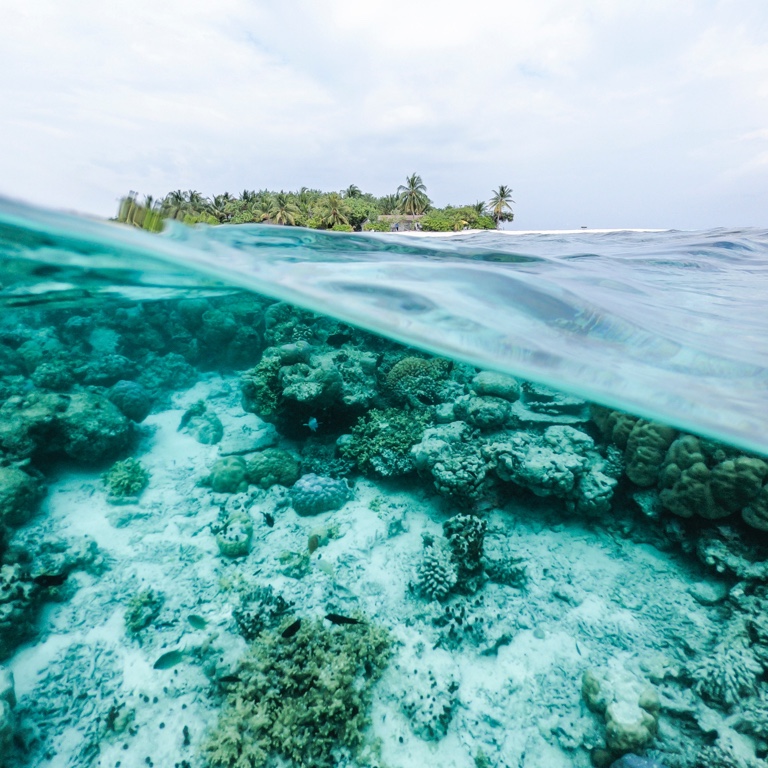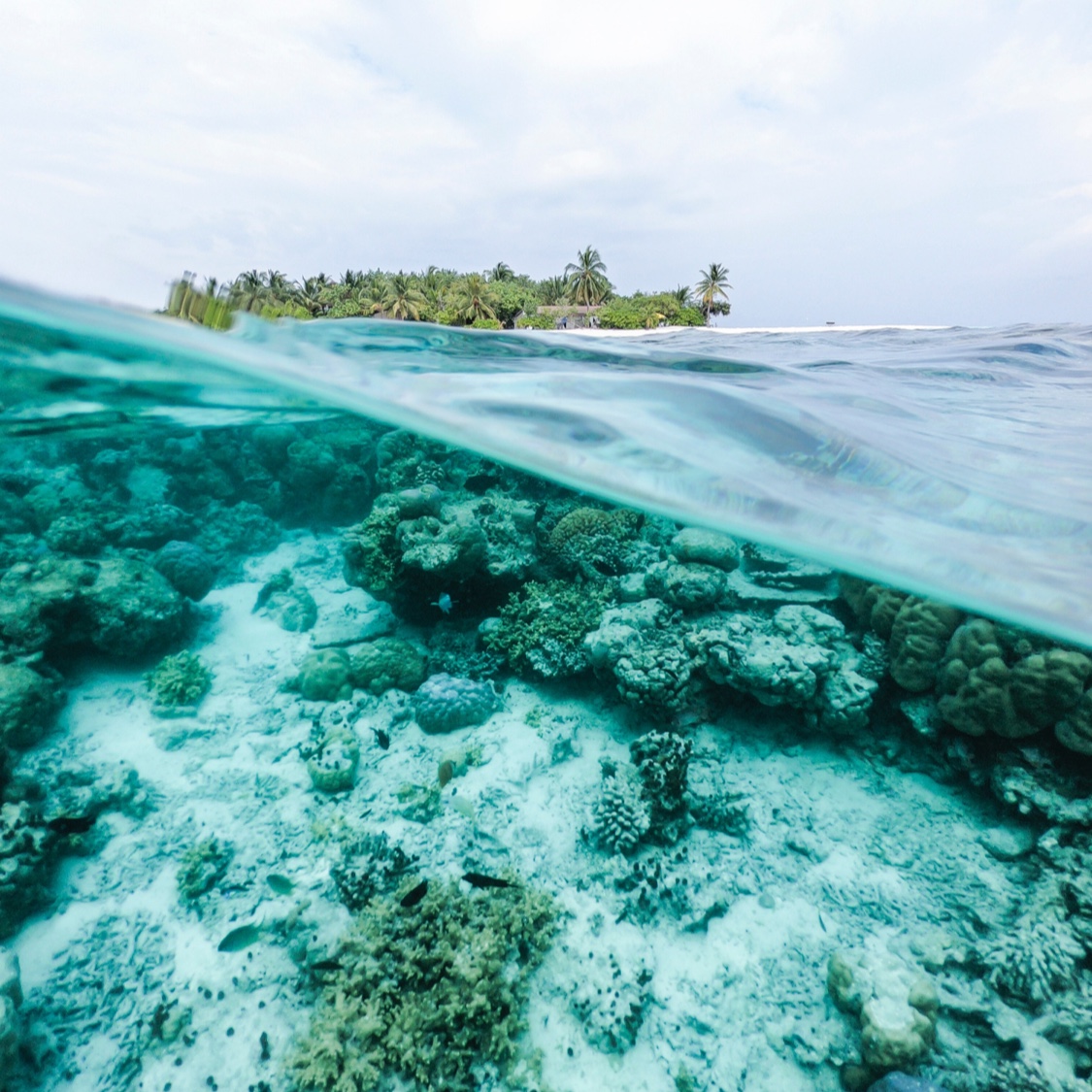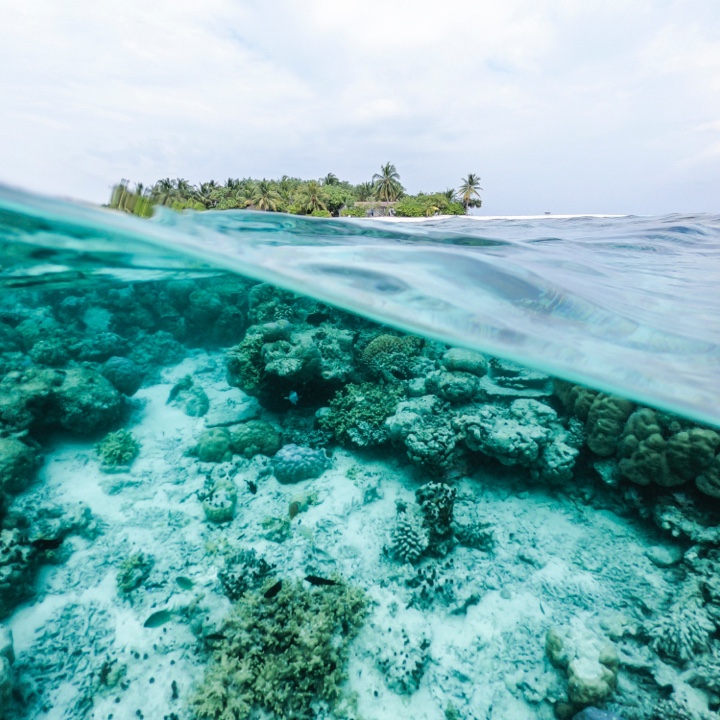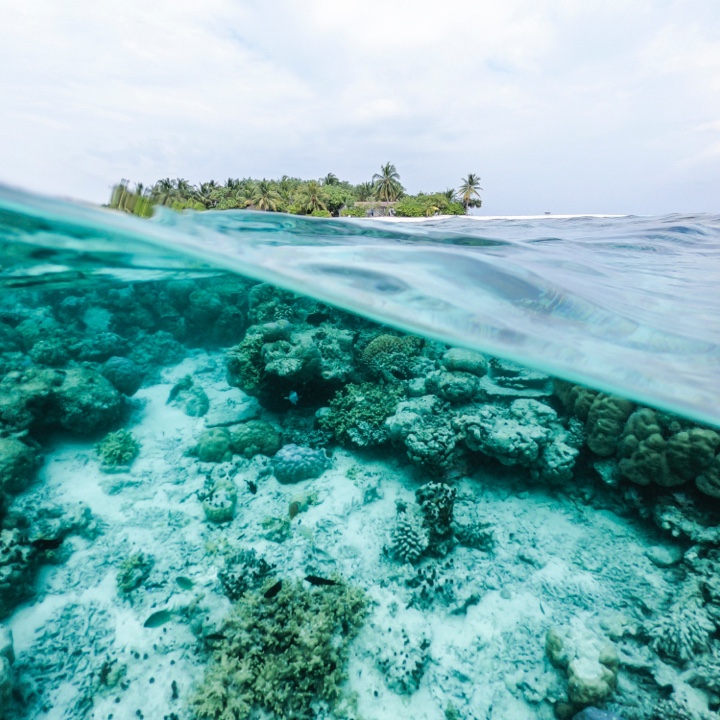 Manifesto
Our oceans are the pulse of life on Earth. Home to an intricate ecosystem, they are alive. But as strong and unyielding as our oceans can be, They are just as fragile And their future is in the balance.


For half a century, We have enjoyed their waters, both rough and calm. We have savored their briny flavors And gathered their beautiful shells. Our Oceans have always embraced us with open arms. And for everything we've taken, They have asked for nothing back.


Today, the tide has turned, And our oceans are at risk. To protect this precious resource we all hold so dear, We must act now and act as one In order to ensure that future generations May find the same life and inspiration in their depths. The Fondation Vilebrequin has one mission: Acting today for the oceans of tomorrow.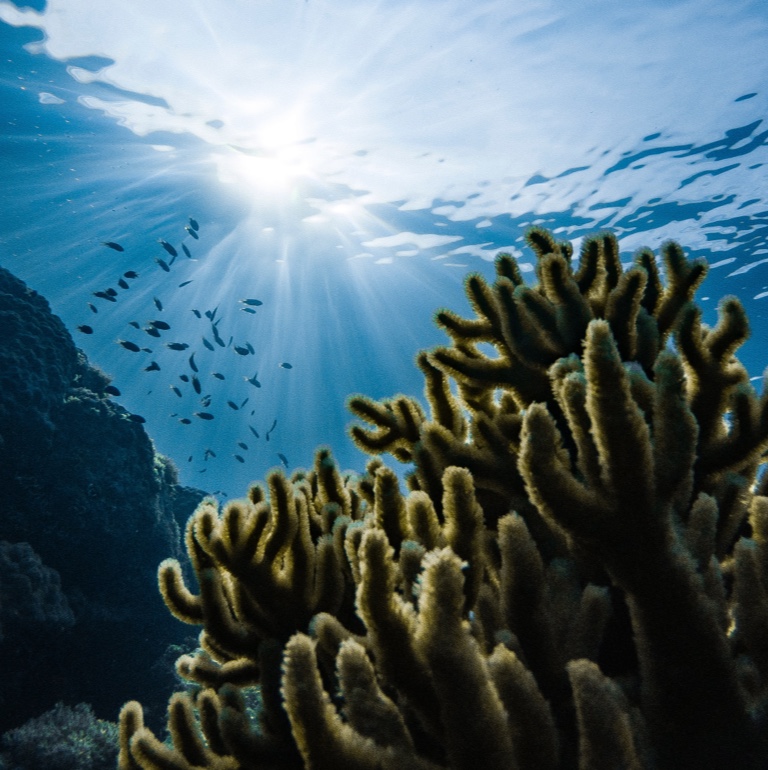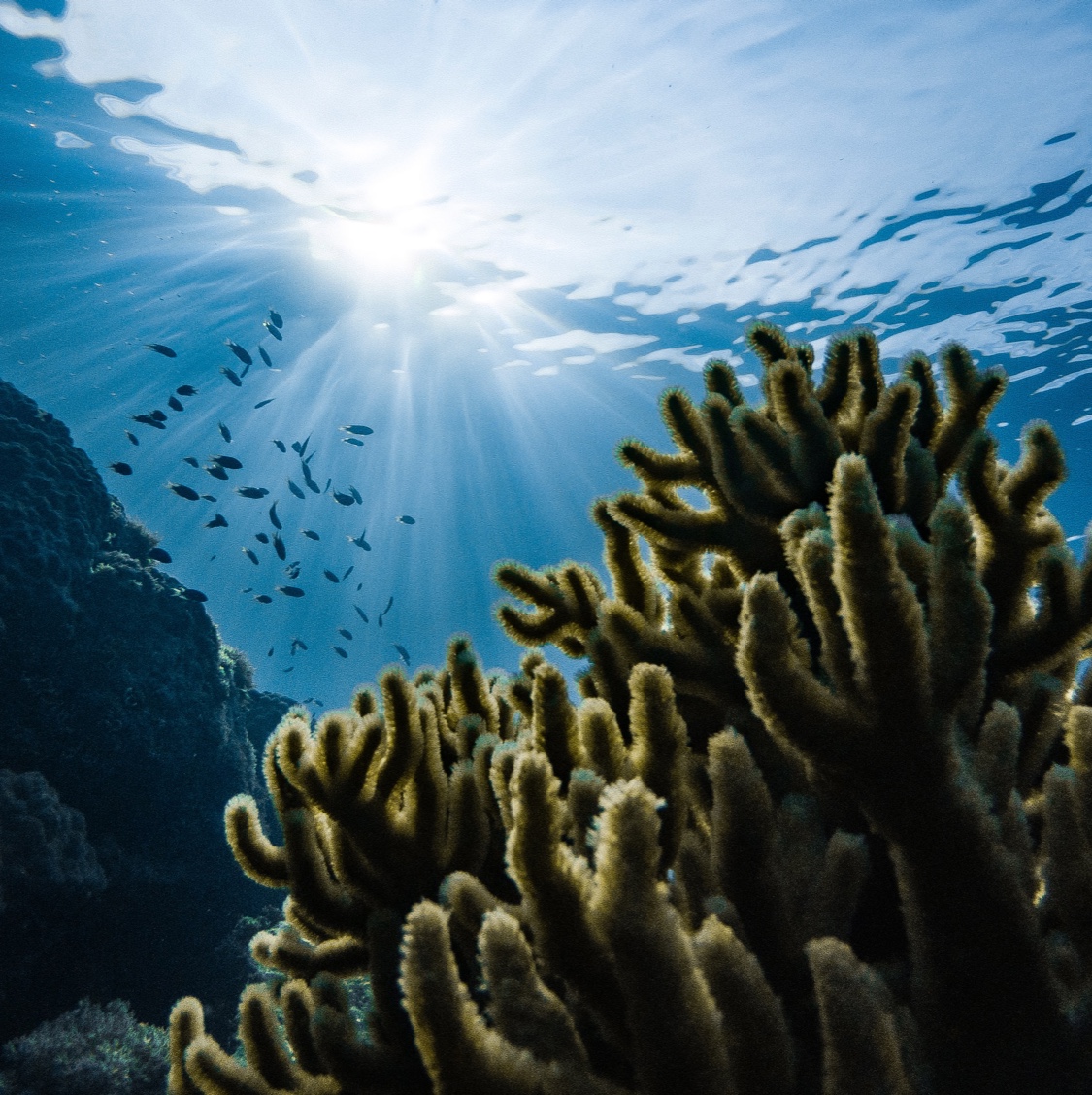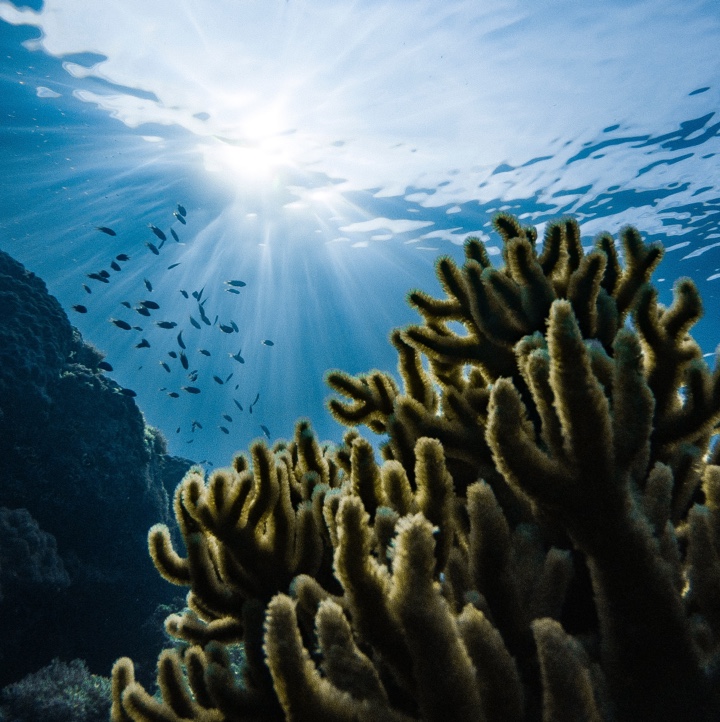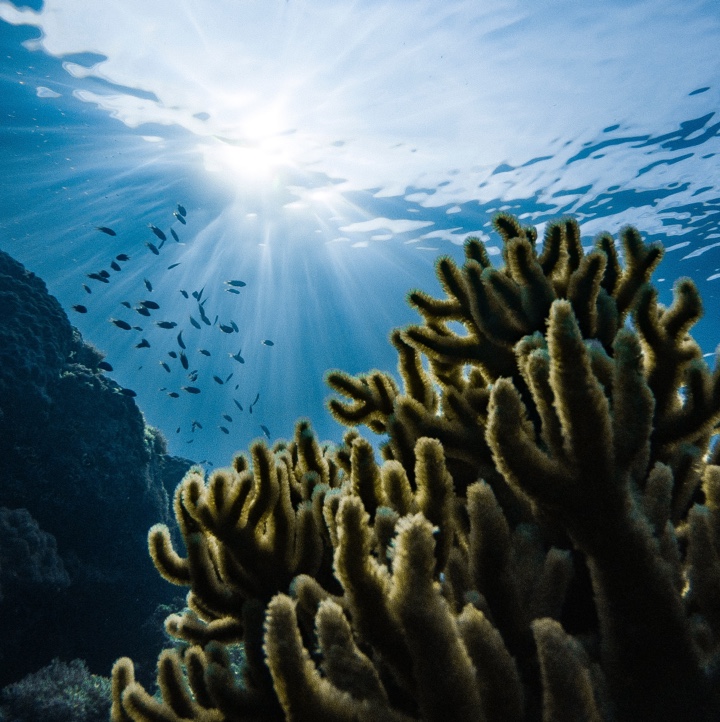 Our
promise
That one of nature's most precious gifts should be in peril has mobilized us to act. The Fondation Vilebrequin promises to dedicate its efforts to an ever-expanding body of philanthropic initiatives to increase its impact on the ground above and below sea level. Our projects will focus on three key areas:
Environmental preservation and restoration.
Education and awareness programs that will cultivate our children's environmental legacy.
The advancement of a more virtuous fashion industry by accelerating the circular economy, reducing plastic waste, and supporting innovation and start-up businesses committed to improving the environmental footprint of our industry.
What's at stake
If there is one thing that we know for certain, it's that our oceans need our help. There are already an estimated 500 dead zones in the oceans—areas rendered completely inhospitable to plant and marine life by pollution. To put this issue into perspective, together, these dead zones account for an area about the size of the United Kingdom. Scientists predict that there will be more plastic waste than fish in our oceans by 2050, and that in the absence of significant changes, we stand to lose more than half of the world's marine species by 2100.

With only 1% of their waters under formal protection, it is up to the sum of humanity to do their part to ensure that future generations may continue to find joy and inspiration in their depths. True, the problems are many. Pollution, plastic waste, overfishing, poor consumption habits—all these things need to change. The good news is that it is totally within all our power to make a difference.