One
vision
Our purpose is to protect and preserve our oceans, so future generations may continue to enjoy them tomorrow.
Discover the Fondation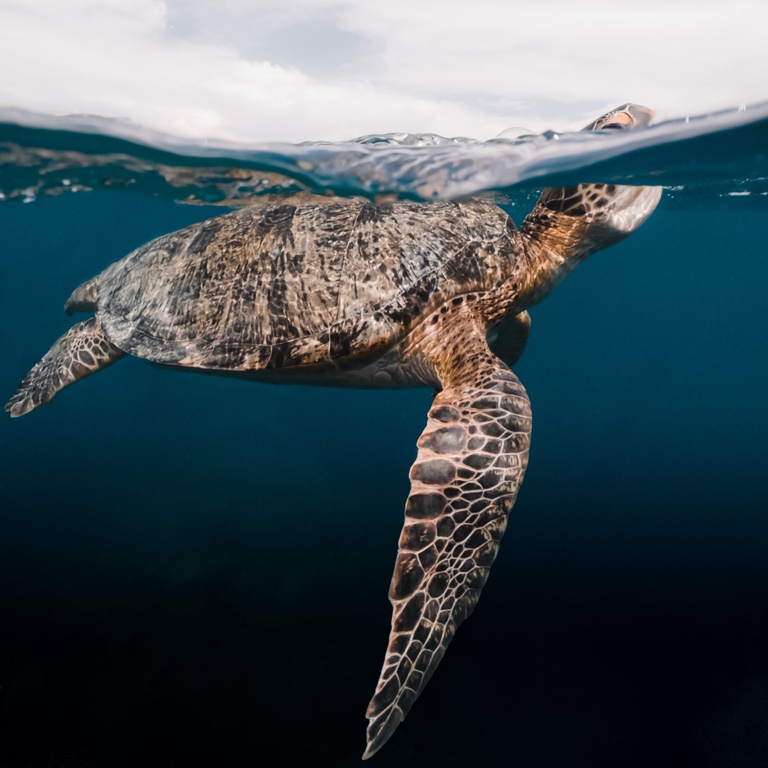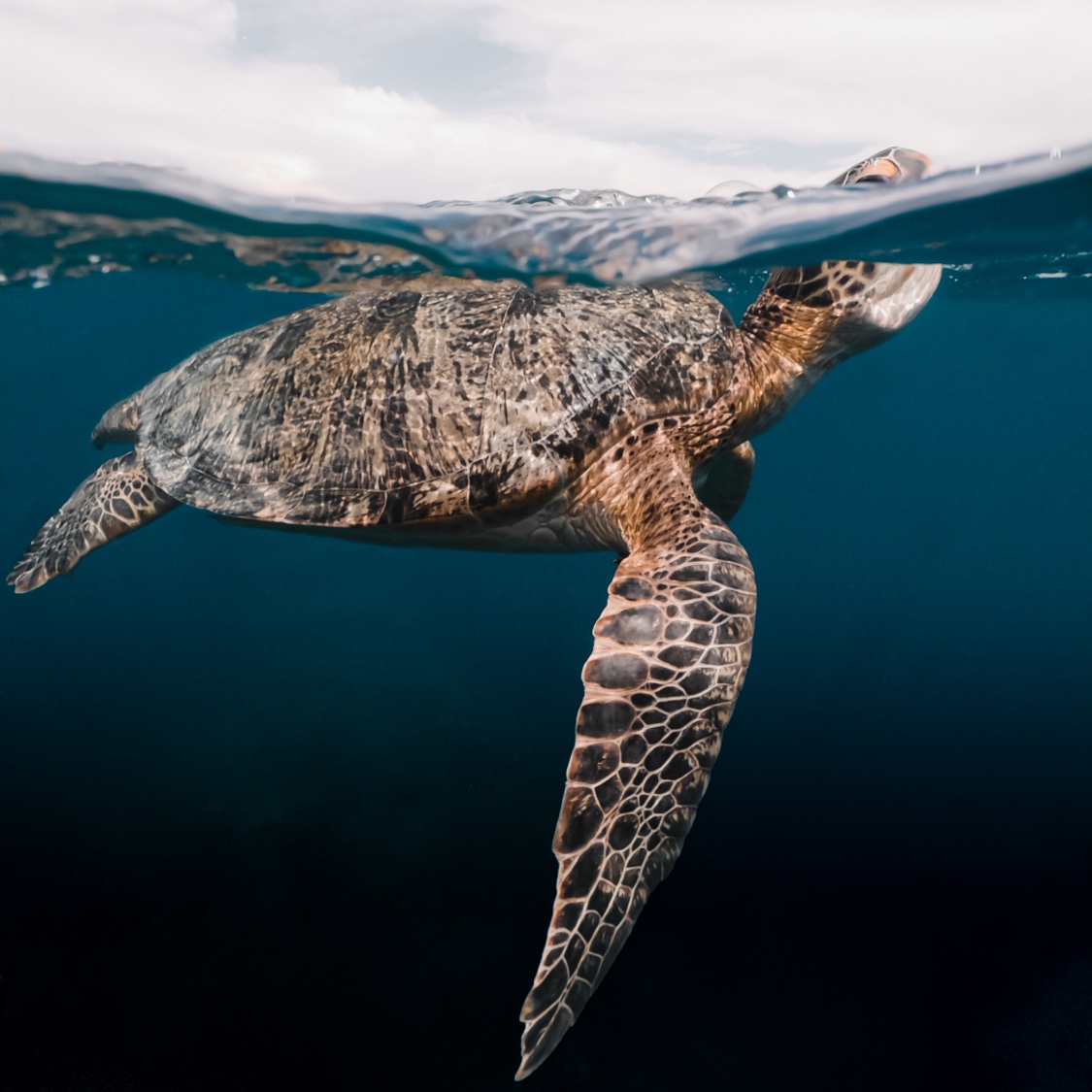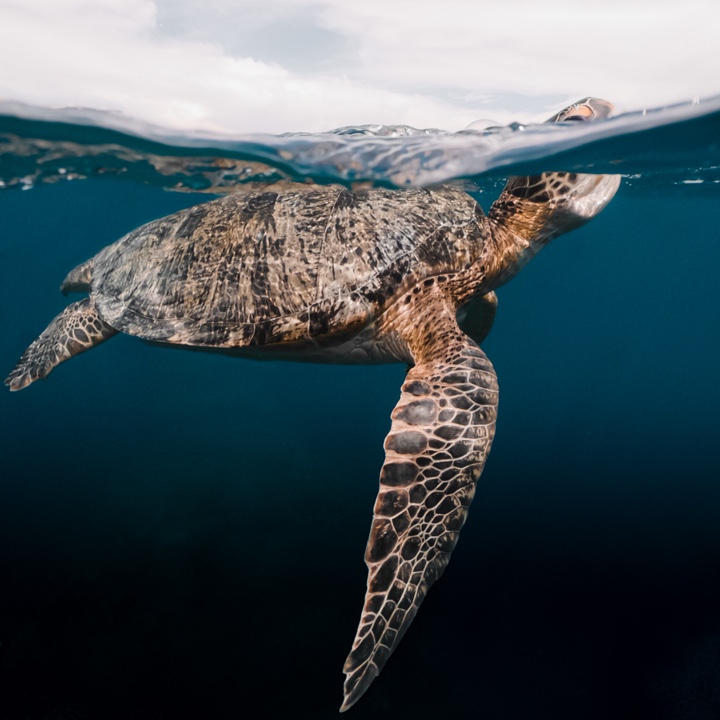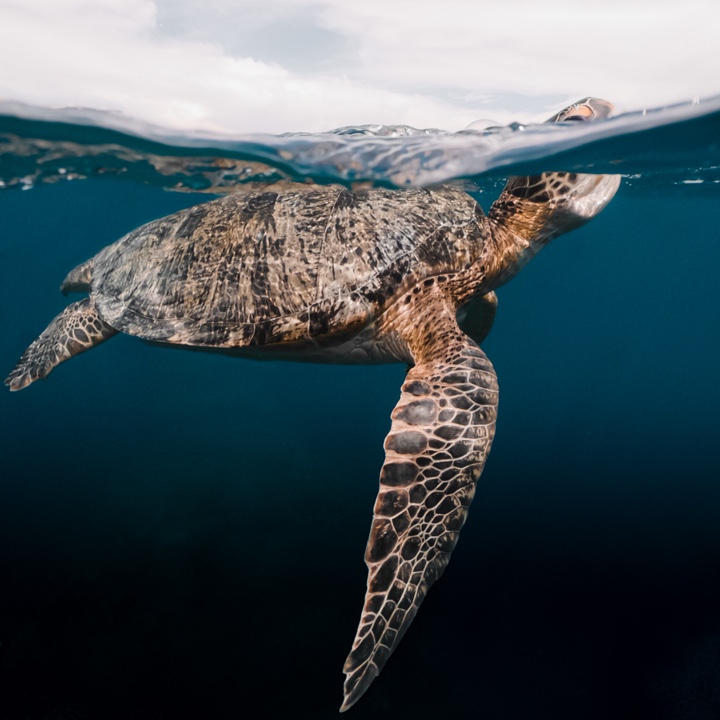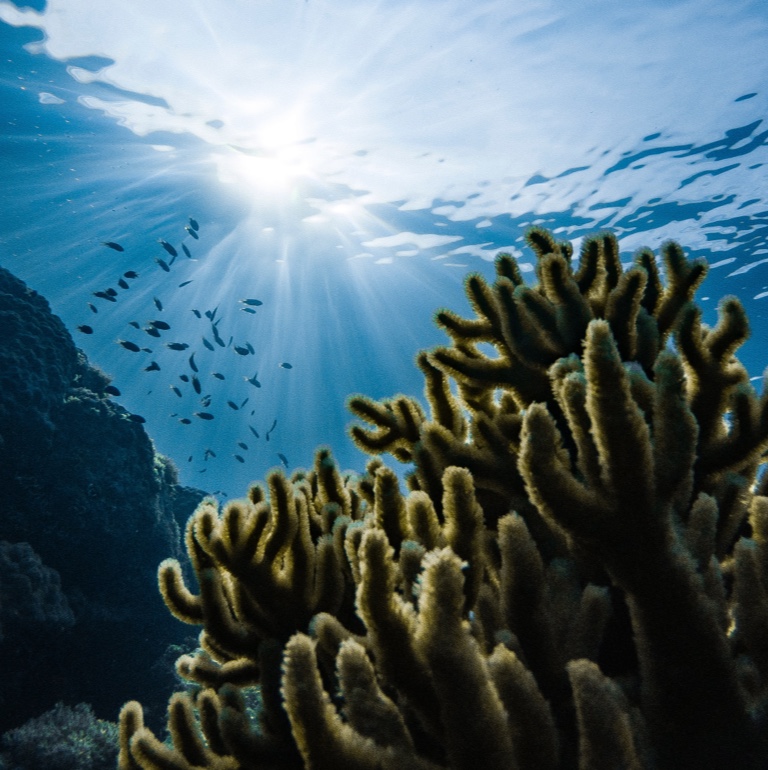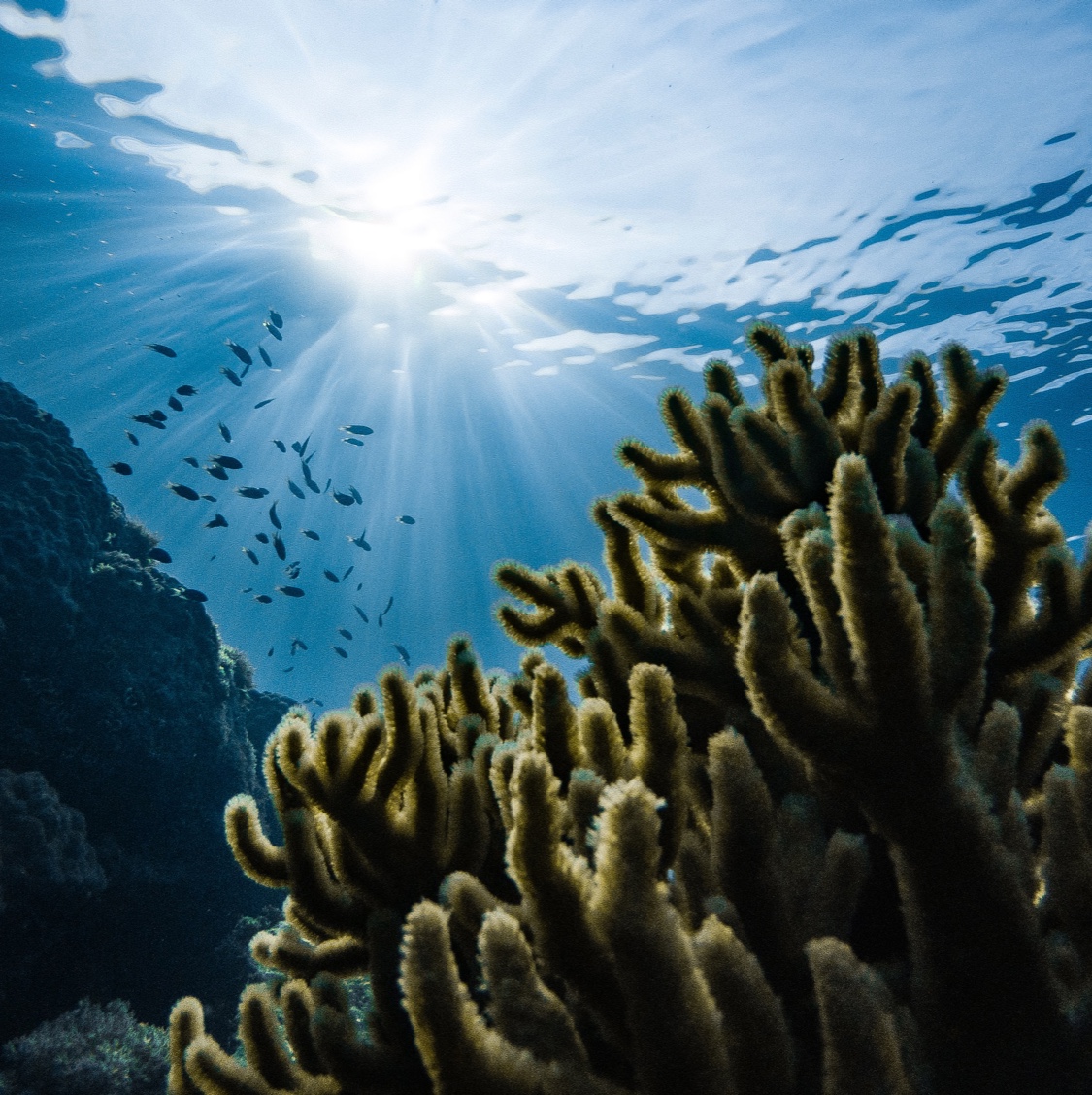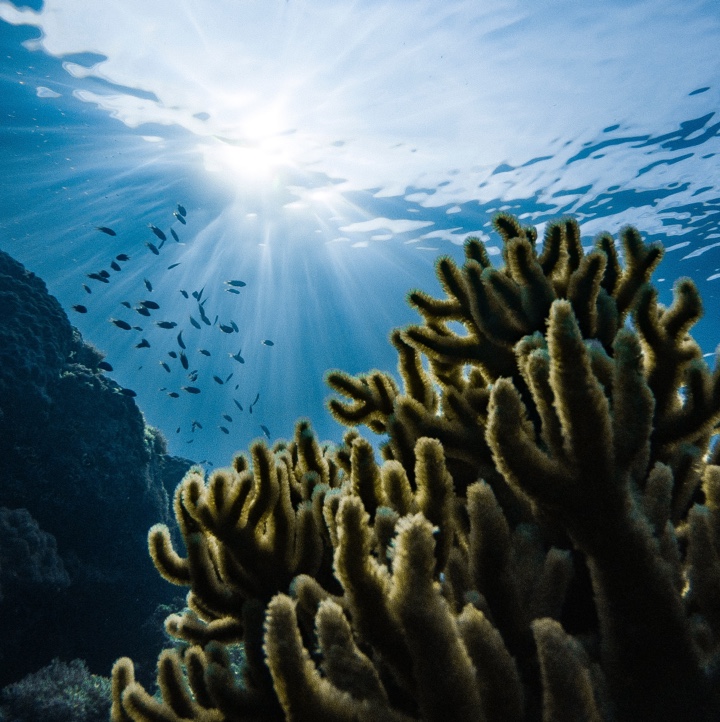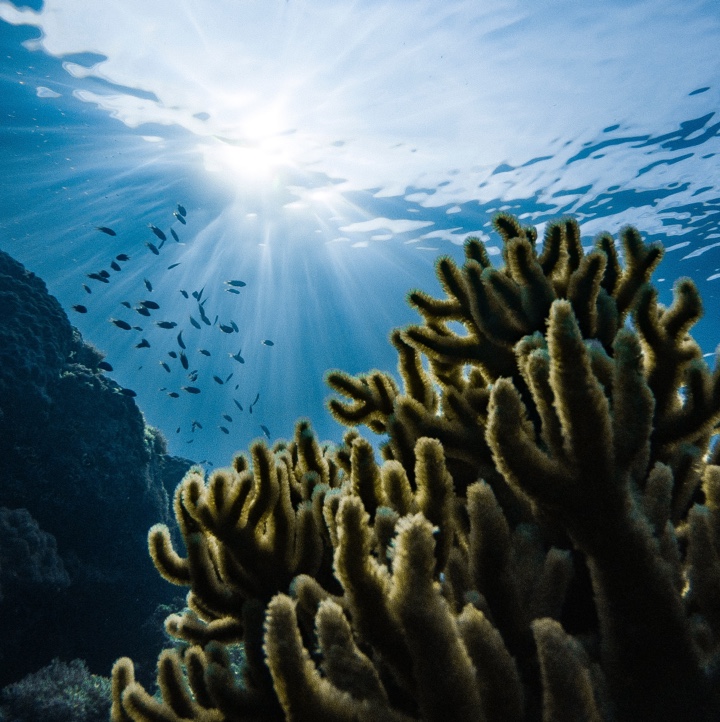 Support
the cause close
to your heart
We are but one world unified and connected by our oceans. At the Fondation Vilebrequin, we commit to protecting them by raising awareness, investing in research, and advancing the pursuit of innovative technology. You don't have to be a scientist or an expert to do your part. All of us stand to play an invaluable role in the future of our oceans. We believe actions need to be as diverse as funds. That's why the Fondation will be combining large-scale initiatives with more targeted work within local communities. Large-scale initiatives will be selected and approved once every 6 months by the Board—up to 5 per year. Given their global reach, they'll most likely require ongoing funding. Targeted actions will be greater in number (between 30 and 40 a year), voted on by an in-house monthly committee at Vilebrequin to ensure the Fondation's dynamic development. Projects can be submitted via the Fondation website, where you'll also be able to consult and reply to calls for projects.
Donate Now